The number-one concern of chief executives?
Employee retention takes the cake for the top concern for chief executives. Learn more...
What is the Number 1 concern of CEO's?
According to Deloitte, 87 percent say it is employee retention. 60 percent of the United States workforce turns over each year, and 65 percent of this is voluntary. 85 percent of employees leave their job because of their relationship with their manager. Plus, 88% of people don't feel like the organisation they work for cares about them. That's a bleak outlook for employees.
Most organisations and leaders underestimate the influence emotion has on their culture and leadership. The emotional culture of an organisation influences employee satisfaction, burnout, teamwork, and even hard measures such as financial performance and absenteeism. But organisations (and leaders) don't talk about emotion because it's difficult and considered 'soft'. Or leaders don't have the skills to have these conversations or leverage emotion.
The Emotional Culture Deck improves relationships between leaders, organisations and their people. Becasue when companies identify the key drivers of their employees not only does engagement increase and morale improve, productivity and employee retention increase. As a result, bottom-line profits go up.
Playing the game together in person, face to face, promotes real life connection. The conversation does not happen from behind a emotionless screen, in a digital wormhole. The deck encourages vulnerability from both leaders and people that help break down barriers between people and foster trust.
The Emotional Culture deck helps leaders uncover what motivates their people and helps leaders map the desired culture of their team. It's simple enough to get up and running in minutes, yet powerful and flexible enought to drive long lasting change.
THE EMOTIONAL CULTURE DECK
FREE INSTANT DOWNLOAD - Make your own Lo-Fi deck for free.
How is the deck going to help your team?
Create human, face-to-face conversations about
workplace culture
Understand what drives and motivates the
people in your teams

Become a more empathetic leader

Map the culture of your team

Watch our video to see what the ECD deck can do.
Pete is the Creative Director at Xero. He's as passionate about leading people and helping them develop and grow in their craft as he is about design.
Pete is using the deck with the San Francisco Marketing Design Team.
"Session (using the decks) went really well this morning, a small team of five, taking turns at using the decks. They responded well, opened up the conversation about how they can observe and recognise the triggers that affect their emotions and behaviours. The team even see potential in running a smaller session as part of debriefs on projects."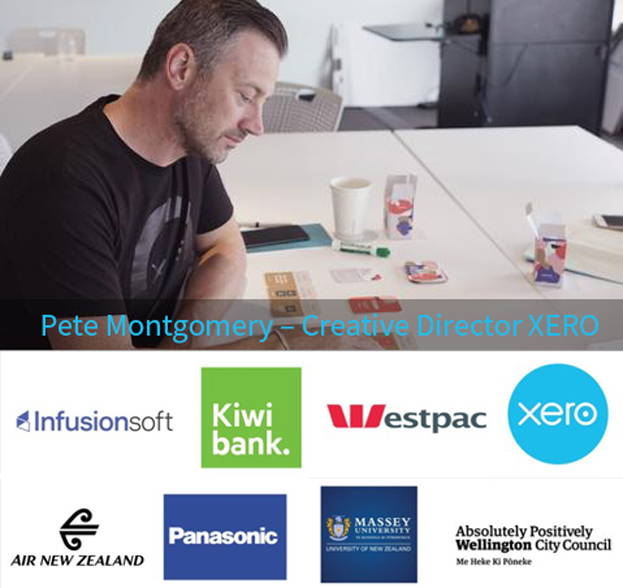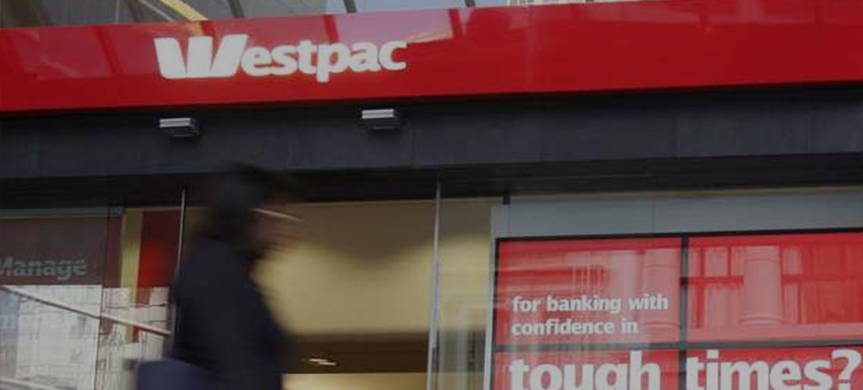 "The results have been incredible. I have managed to help my squads improve their productivity and a more high performing and connected team... We have been able to create an environment where people can bring their whole selves to work and have an awesome day every day – which in turn has increased our productivity. Simple!" 
– Derri Evans, Westpac New Zealand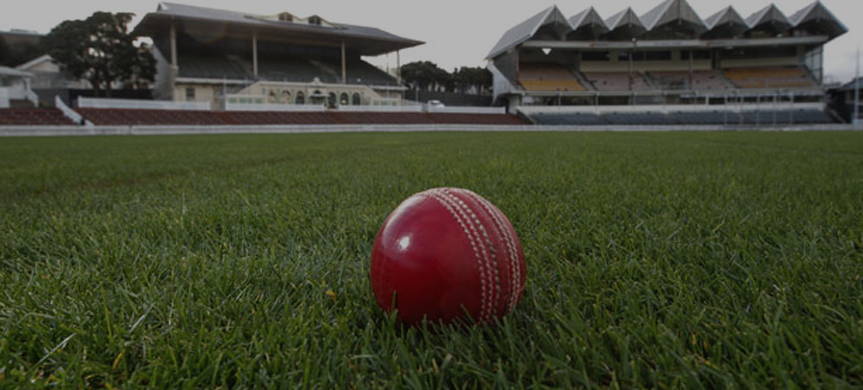 "Team members report that they're working better together with open communication, high levels of trust and accountability. Culture has become a strength, with a shift in focus from managing change towards how to best support each other and deliver on Cricket Wellington's mission."
– Cam Mitchell, CEO, Cricket Wellington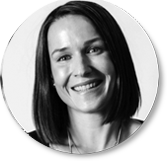 Brooke Riley
Trilogy International
"We wanted to run a workshop to help get an understanding from our people on what they think constitutes a 'Great Place to Work'. This understanding was then used to flow into the TIL FY19 Strategy whereby 'A Great Place to Work' is one of our strategic pillars."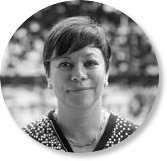 "It's been awesome to experience this Jeremy - a simple game with such a huge impact - loved it! Organisations who want to truly connect with their people simply can't ignore this stuff. Looking forward to seeing how far we can take this tool!" 
The Emotional Culture Deck
Download & make your own Lo-Fi deck for free.
This FREE PDF download is a low-quality representation of the real Emotional Culture Deck.
We've created this lo-fi version for you to freely download, cut up yourself, and have a play with the deck.
Have fun.
Cheers.
Jeremy
PS. My hope is you won't take advantage of this kind offer and print off multiple copies and laminate the cards for ongoing use. If you're inspired by what you find, I'd love if you invested in the real deck so I can continue to invest in the development of the deck and other tools.