Sign up before May 31 and get two Emotional Culture Decks (Usually 149 USD)

Registrations close April 1, 2020
OXIPAY shows payments in USD.
Money Back Guarantee (See footer of page for more info)
An out-of-the-box online video course and toolkit for delivering Emotional Culture Deck workshops.
If you're looking to master The Emotional Culture Deck and learn the secrets of delivering Jeremy Dean's world-class workshops to your clients and teams, then join this Online Course and get all the templates, videos, and resources you need to successfully facilitate the number one workshop Jeremy runs with his clients.


Learn on your own terms, at your own pace on mobile or desktop.
---
People who deliver game-changing workshops are in high demand.
Master the core ways to use The Emotional Culture Deck.
Jeremy has spent years developing the Emotional Culture Deck workshop with teams at Xero, New Zealand Rugby, Panasonic, Westpac, Kiwibank and IAG.
His live Masterclasses have sold out in Sydney, Melbourne, Chicago, New York, London, Auckland, Wellington and Toronto.
But not everyone can make it to a Masterclass in person. And people working with the Deck are always asking how they can deliver the most possible value to their clients and teams.  
How they can stand out from the crowd.  
So we put Jeremy's knowledge to work - several years and thousands of hours' worth of development and practice, built off hundreds of workshops - and created this online masterclass.  
Now you can have all that knowledge and tools at your fingertips, forever.  
Master the Emotional Culture Deck and deliver the ultimate workshop.  
Drive real lasting change and be recognised for making an impact that matters.
---
What you get access to in the Online Masterclass
Emotional Culture Deck PDF + Online Toolkit
As part of this Online Masterclass, we'll give you The Emotional Culture Deck PDF so you can print and make your own deck at home. Plus access to The ECD Online Toolkit, which has more than 12 PDF tools and workshop plans to help you create and deliver a variety of different workshops.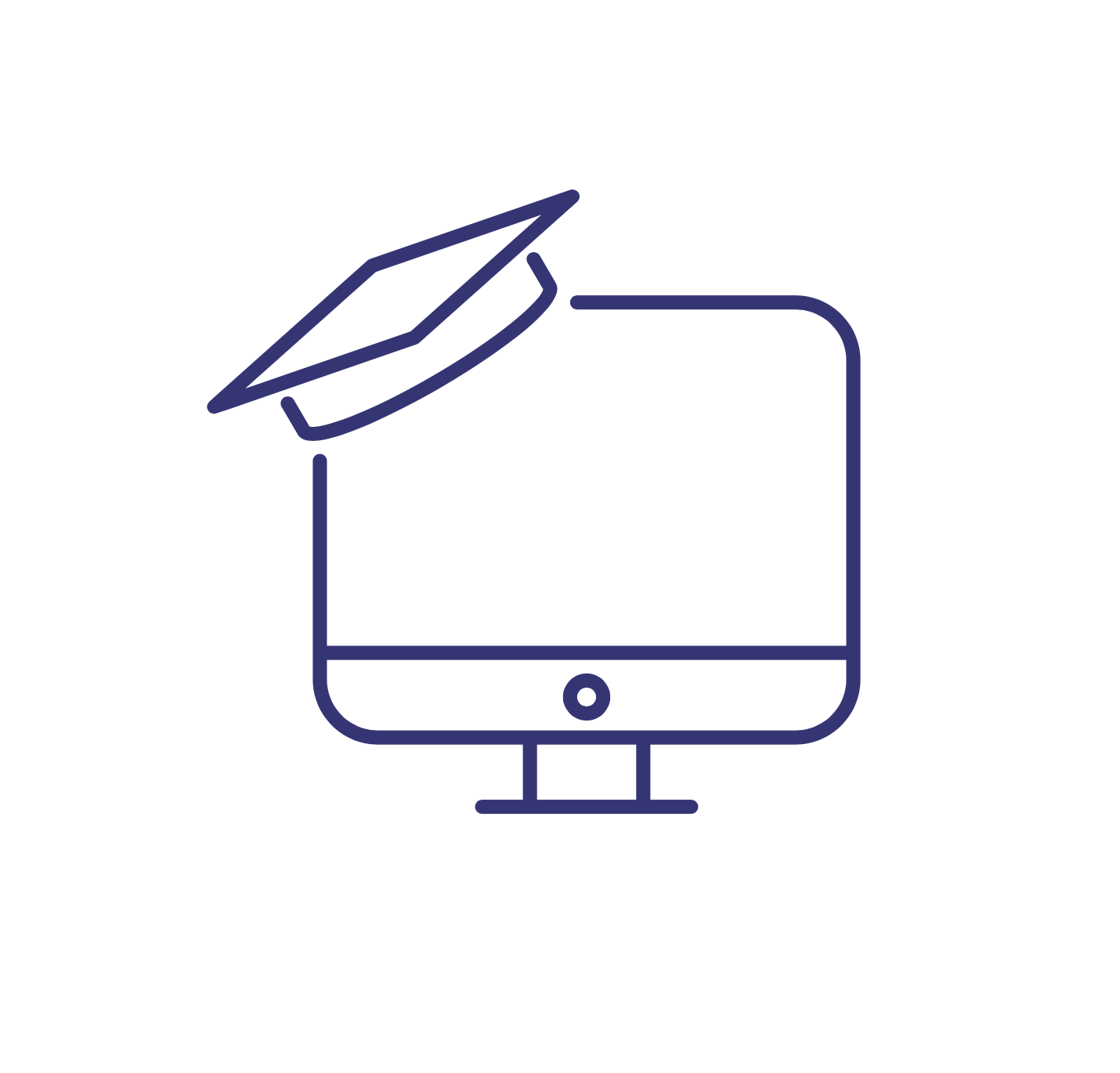 11 core Video Lessons
(plus bonus tips videos)
You will be guided through 11 video lessons as if you're taking part in one of our live Masterclass, including dozens of extra tips and tricks to help you run the most engaging and memorable workshops your teams will ever experience.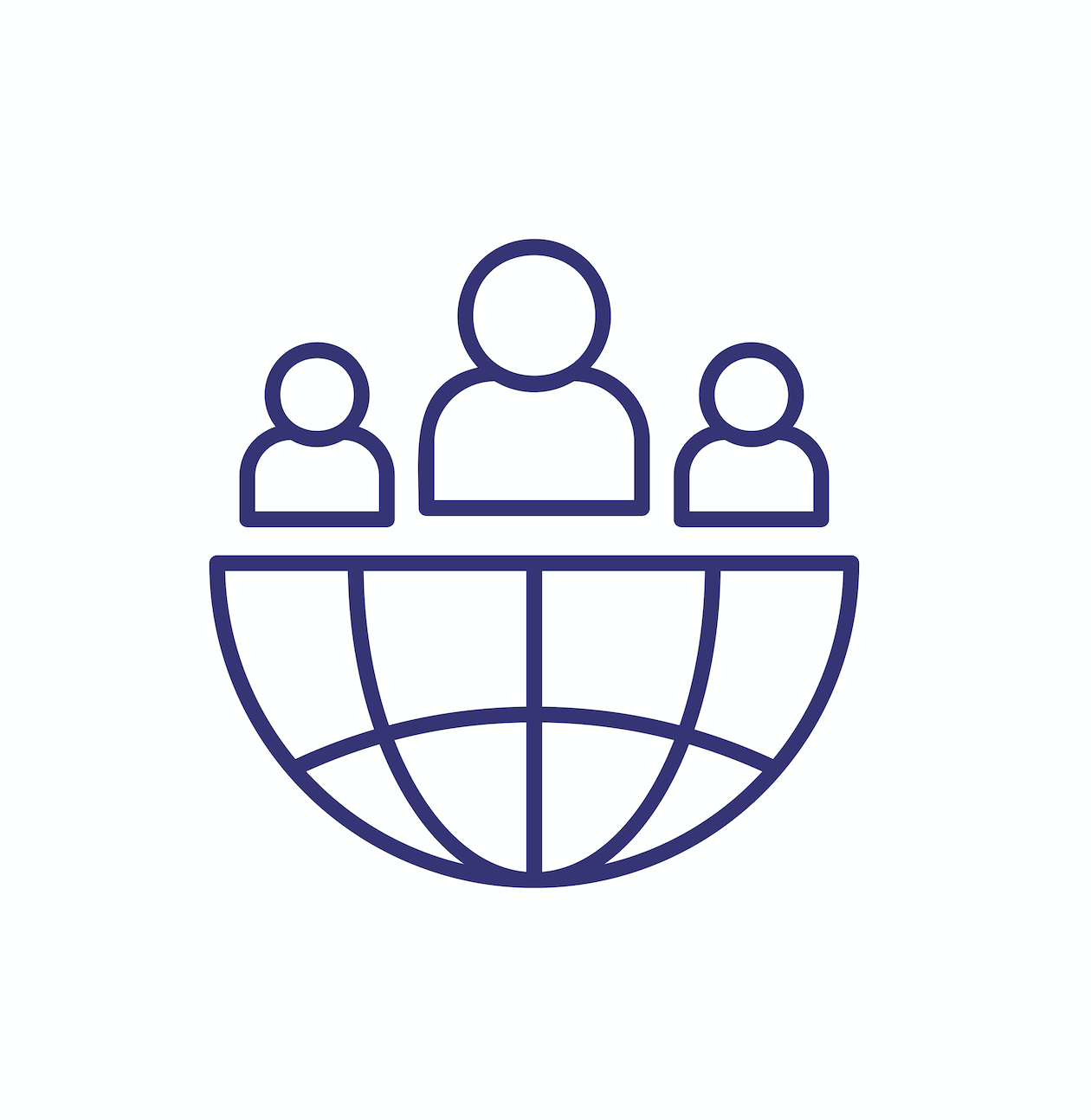 Online Community

Interact with hundreds of other Emotional Culture Deck adopters, share ideas, ask questions, plus get access to other workshop resources, plans and tools that are only available to our Elephant Rider Slack Community.
---
---
You'll come across people who think this is load of sh!t...
How we reduce group think and herd mentality...
What everyone's getting wrong with team culture...
---
A few organisations creating bottom up change with The ECD




---
How does the course work?
Our Online Masterclass Course is a series of pre-recorded video lessons you complete in your own time, and at your own pace. Jeremy is the course instructor and the videos are of him taking you through a Masterclass as if you were live in the room.
There are approx. 2 hours of video lessons in four sections. You can go through all the videos in one go which would take about half a day. Or you could work through the videos section by section. Each section will take approx. 60-90 mins to complete depending on your learning style and energy levels at the time.
This Online Masterclass Course is for people who are looking for new and innovative ways to transform the cultures of teams and workplaces. If you're searching for a simple yet powerful new tool and approach to running team culture workshops, this course is for you. These are the types of people who have attended our Masterclasses so far: • HR Managers • HR Consultants • Change Managers • Agile Coaches • Business Owners • Leadership Coaches • Culture & Capability leaders
When does the course begin and end?
The Online Masterclass Course opens on April 2, 2020. Registrations to join and start the course now close on May 31st. 2020. You have access to the course and video content for 6 months. If you've not completed the course within 6-months, you won't gain the Certificate of Practice and become an official Elephant Rider. We're planning to run a second Online Masterclass course in 2020 but this date is to be confirmed.
Do I need the ECD cards to do the course?
Technically you don't need cards. But the course is far more interactive and impactful if you have a set of cards to play with as you go through the course.  
Is there a Q&A with Jeremy?
Jeremy will try and answer all the questions that people have throughout the course via QnA video responses. These QnA videos are meant to address universally relevant questions, and the questions will be selected for this. We'll send out a link to Jeremy's QnA video for you to watch in your own time.
Do you offer the course in different languages?
We currently offer Spanish subtitles for the course. We're working on Italian and German subtitles – these will be available for our second Online Masterclass opening later in 2020.
---
The Emotional Culture Deck was designed to fulfil a simple, but critical, shortcoming in many organisations.

Most organisations and leaders don't pay enough attention to how employees are or should be feeling. They underestimate how central emotions are to building the right culture and employee experience.
So we designed and developed the deck over two years with dozens of organisations around the word to solve this problem.
Nudge vulnerability – Build empathy – Create connection

We're confident that you'll be inspired by our Online Masterclass and learn so much about mastering The Emotional Culture Deck that you won't need to use our Money Back Guarantee.

But still, just in case you're not satisfied, consider our 100% guarantee for this workshop:

If you find that it hasn't met your expectations, simply drop us a note after you've gone through all the lessons in the Online Masterclass and we'll refund your payment. You can even keep all the resources and tools that come with the course!